Headquartered in South Florida, Haggas Construction, Inc. was founded with the goal of providing a general contracting firm distinguished by integrity, quality, teamwork and a drive to exceed client's expectations.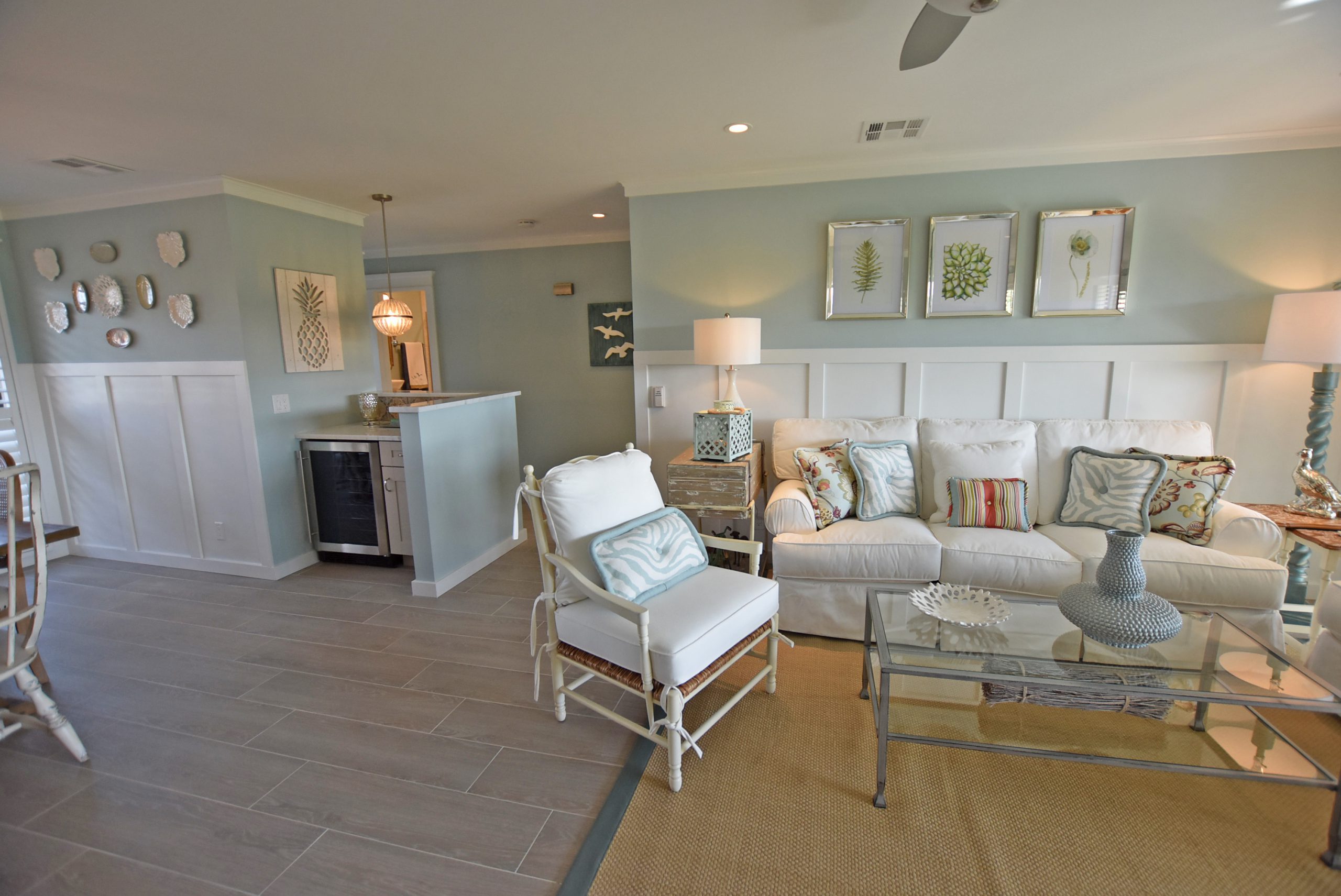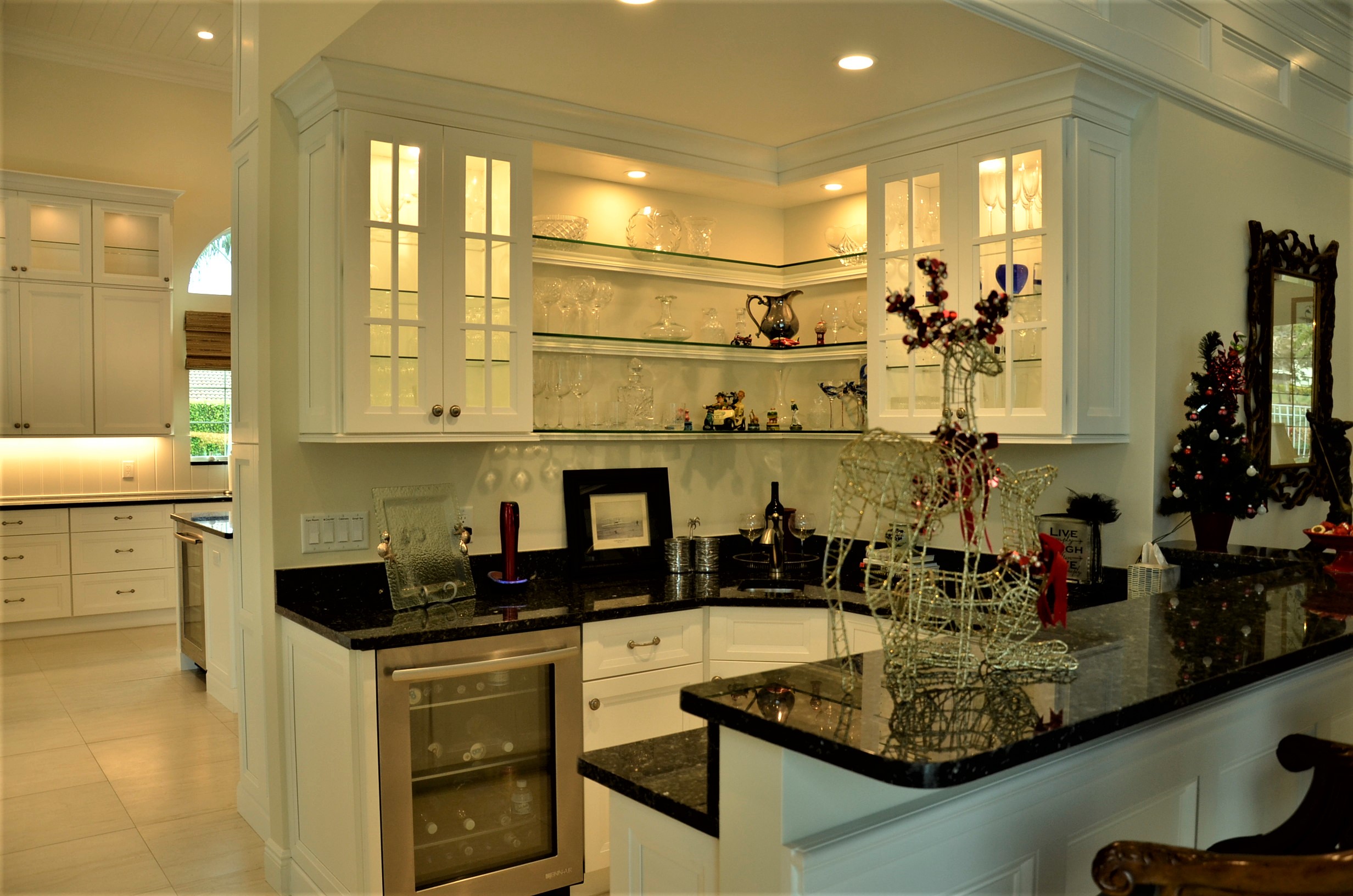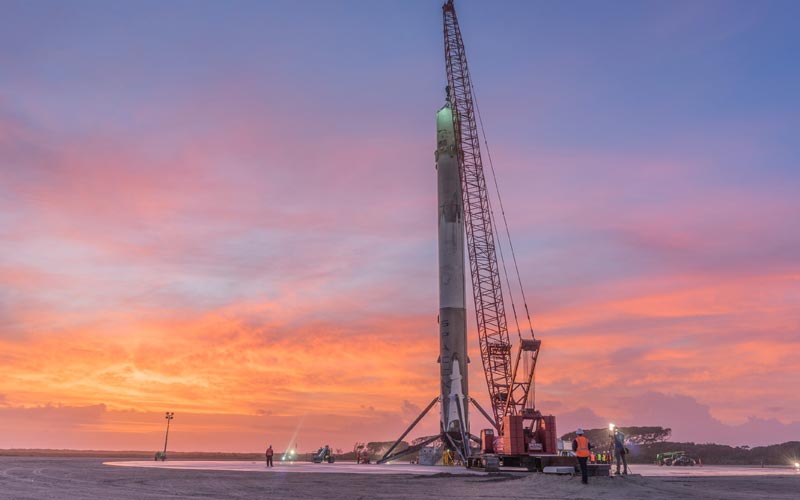 As the owner, and third generation contractor,  Tim Haggas' primary mission is to provide clients with an unparalleled level of service in the preconstruction and construction phases of their projects.  He is motivated by the idea that personal dedication to quality creates superior results. His team offers reliability, excellence, and integrity with the goal of meeting client's needs and surpassing expectations.
"Haggas Construction is passionate about their work and driven to achieve construction excellence.  We hold ourselves up to the highest standards of quality and safety".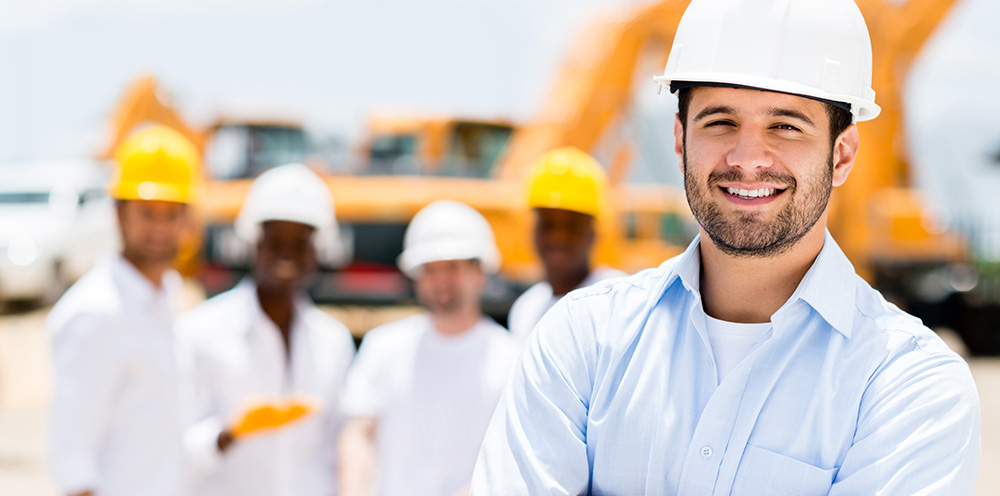 We have all the right tools, let us 
Help You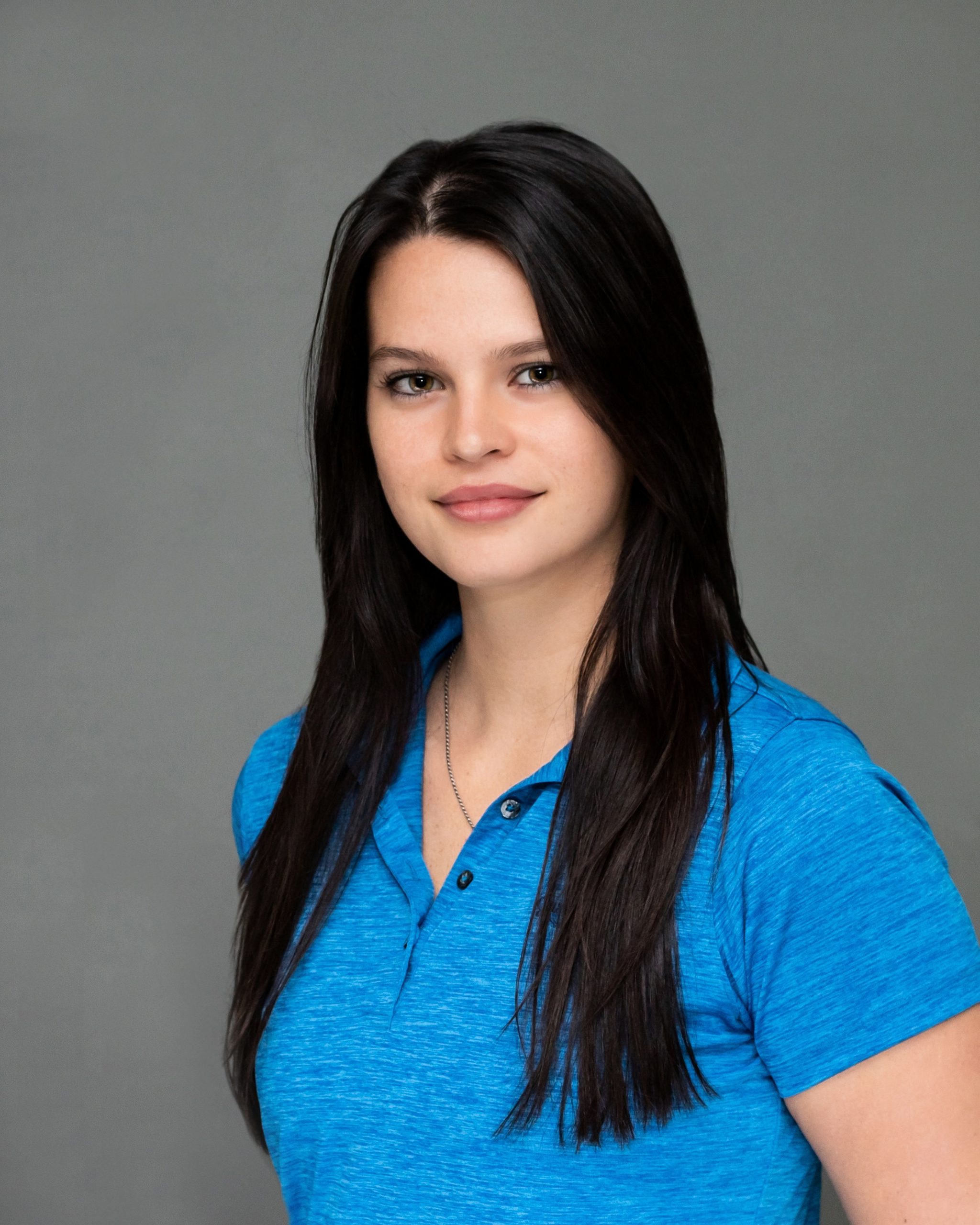 Amanda Gius
Office Manager
Amanda's experience in online organization and community communication helps Haggas Construction, Inc. run smoothly. She is responsible for all office duties and ensures operational success.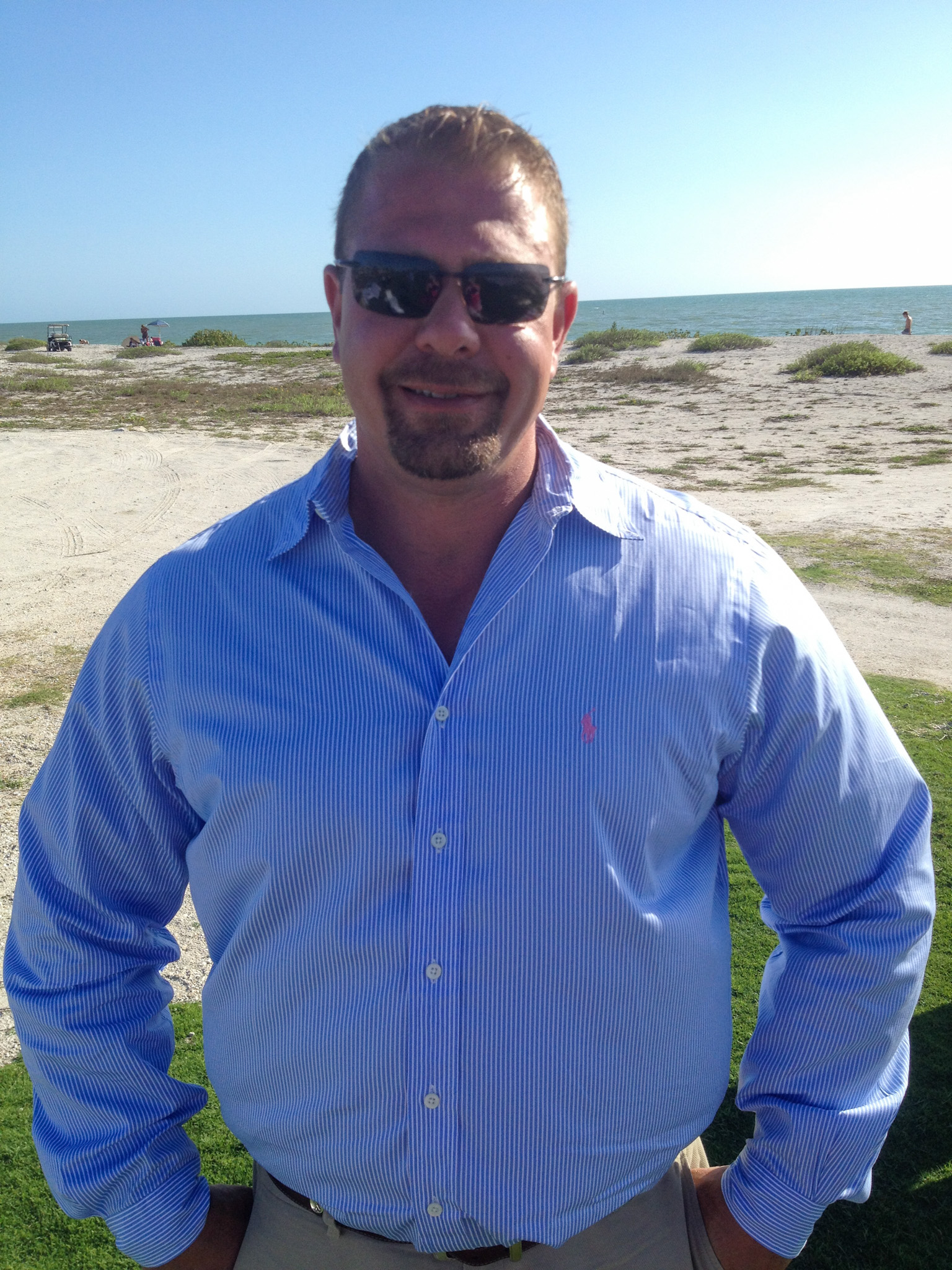 Tim Haggas
Founder of Haggas Construction, Inc.
Tim has 28 years of construction experience and an eye for attention to detail. These two combined has shaped him to become a premier full-service contractor. In addition to overseeing all projects, estimates, and schedules, Tim also has expertise in all phases of construction. He believes in seeing projects through from conception to completion and will never over commit to under deliver.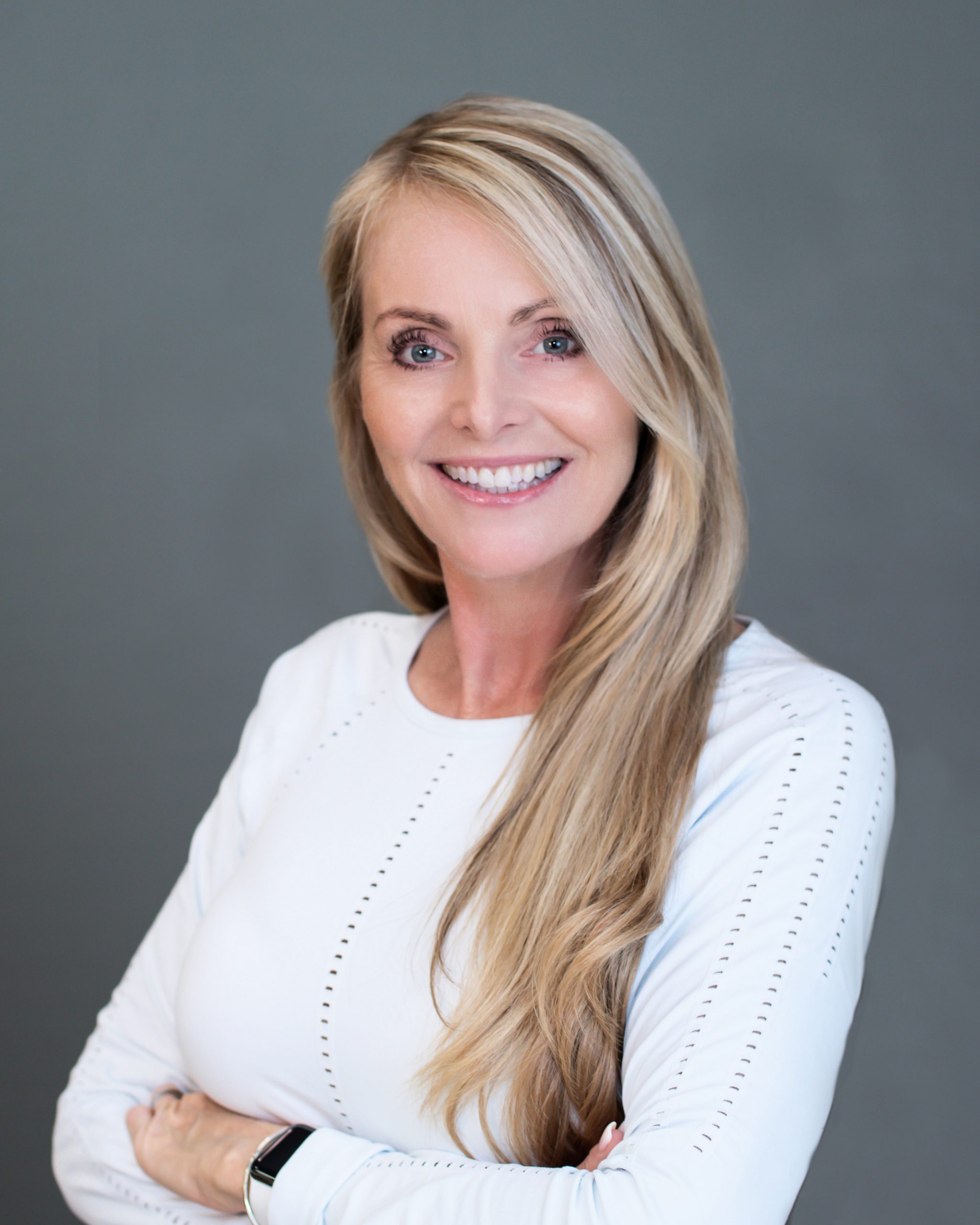 Lisa Haggas
Organizational Development
Lisa is responsible for building the team's brand and community. She strives to ensure a positive customer experience and to assist the team in their day to day work.
About Us